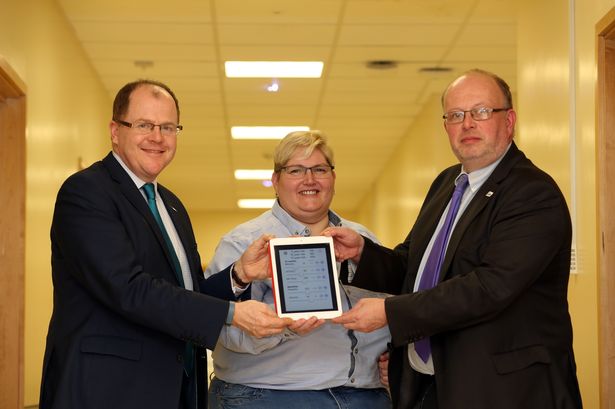 The UK-PBC Risk Score iPhone app was recently featured in a visit by George Freeman MP, Minisiter for Life Sciences, to Newcastle University. The visit was captured in full by the Newcastle Chronicle.
The app has also won an IT innovation competition hosted by the University of Birmingham.
Download the app from the iTunes Store here.